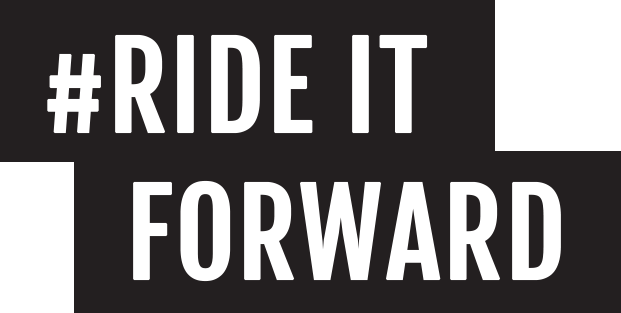 Your ride
makes a difference.
We believe that just one workout can enable you to physically and mentally thrive.
And when you thrive,
so does the world around you.
A percentage of our rides helps to support local community projects,
organizations and meaningful causes working to build a stronger, healthier and more connected society.
#rideitforward
Sign up for the Ride Society newsletter to stay informed on upcoming charity event rides