[rev_slider alias="home-video"]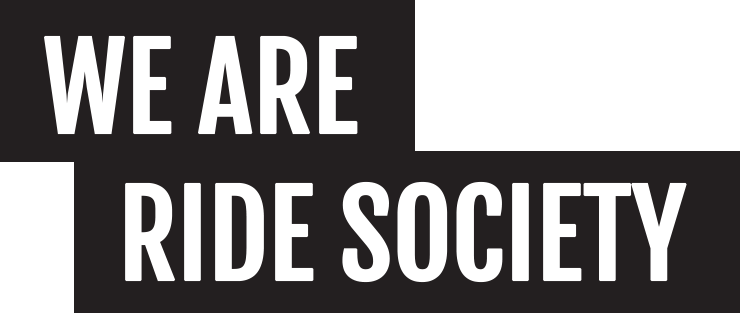 We're about setting intentions
and surrendering to the beat.
We believe movement heals
and music transports.
Rides are low-impact, high-intensity,
full-body cardio workouts
designed to challenge the body,
clear the mind
and replenish the soul
We ride to sweat,
we ride to break boundaries
and we ride as one.

Led by an instructor in a dark studio, rides combine the influence of music, calorie torching cardio and the harnessed energy of the group to create 45 minutes of beat-bumping, sweat-dripping, unapologetic fun.

The rhythm of the music is the cadence at which we ride. Each instructor creates their own distinct class vibe and playlists are uniquely curated ride to ride.

You set the resistance and intensity that's right for you through individualized control of your bike. Your ride, your body, your workout.